Enabling YouTube Slow Mode on live chat can help improve the user experience by preventing excessive spam and allowing for more meaningful interactions. Here's a step-by-step guide to enable Slow Mode on YouTube Live Chat:
Step 1: Access YouTube Studio Go to the YouTube website and log in to your account. Click on your profile picture at the top right corner of the screen and select "YouTube Studio" from the dropdown menu. This will take you to the YouTube Studio dashboard.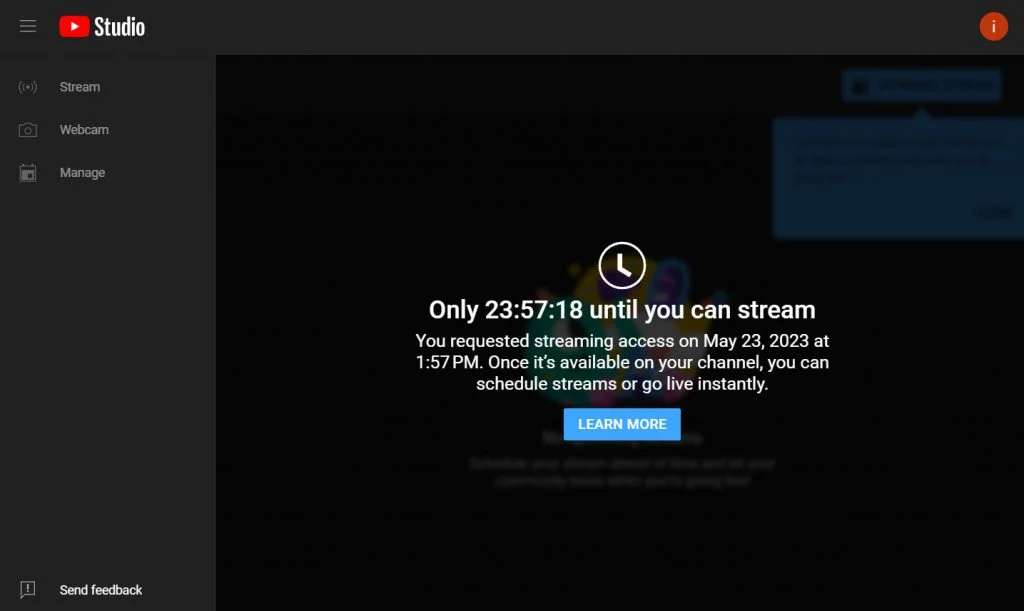 Step 2: Navigate to the Live Control Room On the left-hand side menu of the YouTube Studio dashboard, click on "Content" and then select "Live" from the submenu. This will bring you to the Live Control Room.
Step 3: Select the Live Stream In the Live Control Room, you'll see a list of your live streams. Choose the stream for which you want to enable Slow Mode by clicking on its title.
Step 4: Go to Chat Settings Once you're in the Live Stream settings, click on the "Chat" tab located in the left sidebar. This will open the Chat Settings page.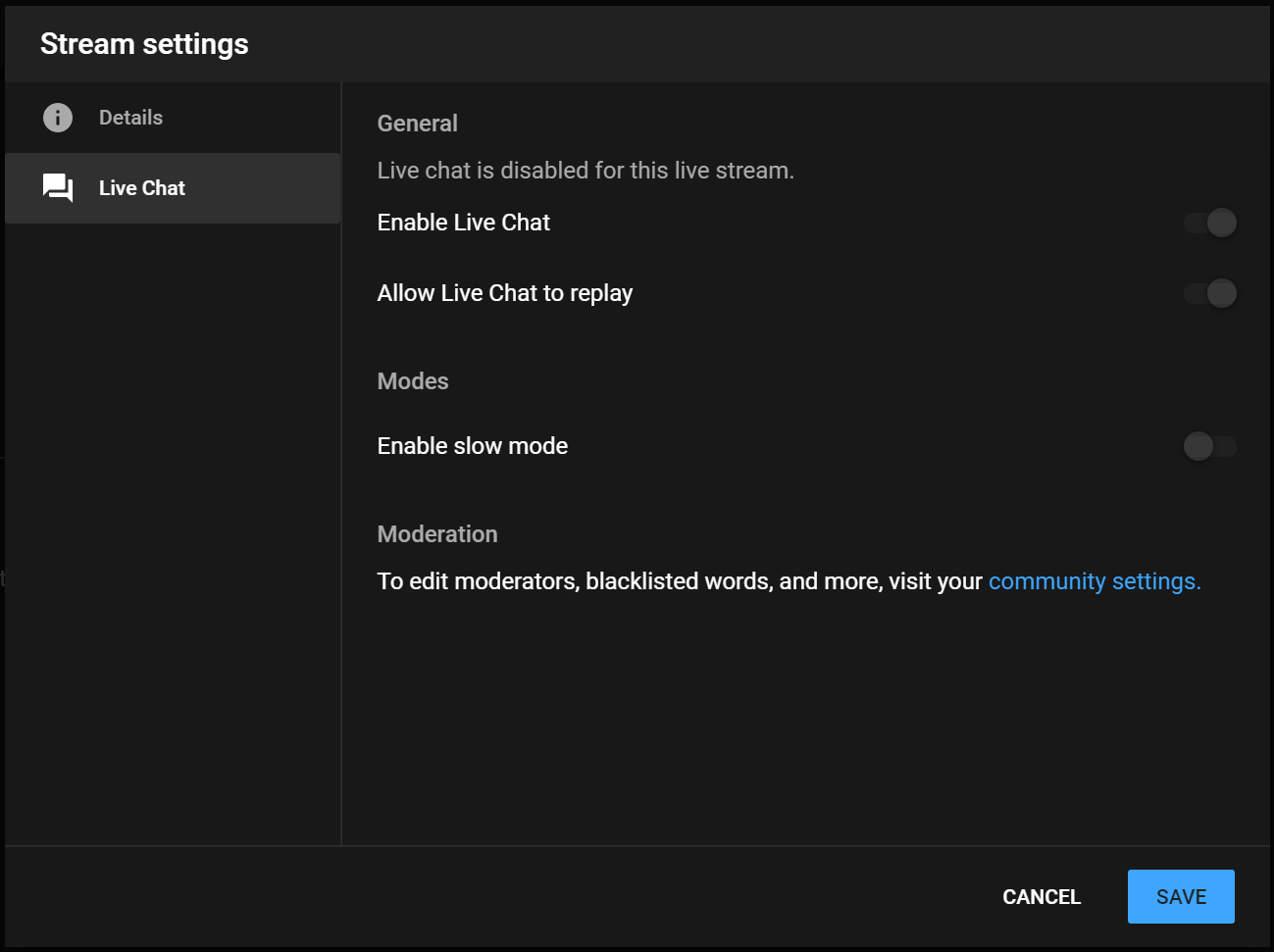 Step 5: Enable Slow Mode In the Chat Settings page, you'll find various options to customize the live chat experience. Look for the "Slow mode" section, and toggle the switch to enable Slow Mode.
Step 6: Set Slow Mode Duration After enabling Slow Mode, you can set the time duration between messages. Click on the dropdown menu next to "Slow mode" to choose a duration from the available options. The durations can range from a few seconds to minutes.
Step 7: Save Changes Once you've selected the desired Slow Mode duration, scroll to the bottom of the page and click on the "Save" button to apply the changes.
Congratulations! You have successfully enabled Slow Mode on YouTube Live Chat for a better user experience. This setting will restrict participants from sending messages too frequently, allowing for more organized and meaningful conversations during the live stream.