Stepn has created a real tidal wave in the world of cryptos and web3 since its launch in December 2021, and has, in the process, greatly democratized the concept of " Move-to-earn ". As a result, many projects strongly inspired by, and sometimes even copying Stepn, have emerged recently, including Jumpn (JST).
STEPN is a real phenomenon in the NFT world. Very quickly, this project became essential and brought about a whole new trend: move-to-earn .
Today, a lot of people want to take part in this project. However, there is a problem: it is necessary to obtain an activation code in order to be able to play, and these are difficult to obtain.
In this article, we share some tips with you so that you can maximize your chances and finally get the coveted activation code.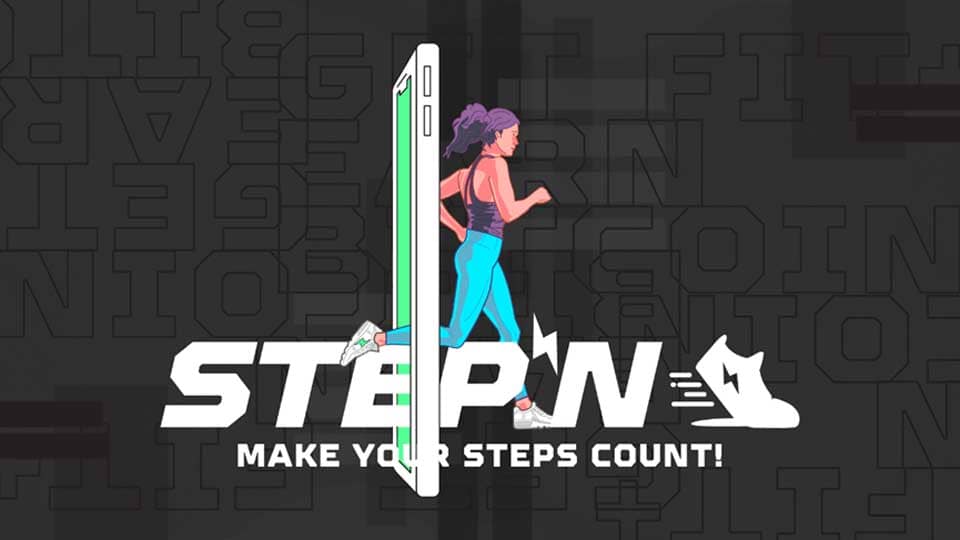 First of all, what is STEPN?
If you've heard of STEPN but are still wondering what exactly it is, here's a quick overview of the project.
Concretely, STEPN is the first functional NFT project built on "move-to-earn" . This concept, as its name suggests, is to bring you money, not by playing, as is the case with "play-to-earn", but by moving.
And, contrary to what one might think, this is not just for runners! Indeed, it is possible to raise money with STEPN even while walking . Of course, the sums raised depend on the distance covered, as well as the pair of sneakers (in the form of NFT) that you own.
Anyway, it is a revolutionary concept, accessible to all, and which makes it possible to generate money while adopting an active lifestyle. That's why everyone is looking to get an activation code , so they can take part in this revolution. Unfortunately, these are rare, because of this very high demand.
By using the methods below, you will put the odds in your favor.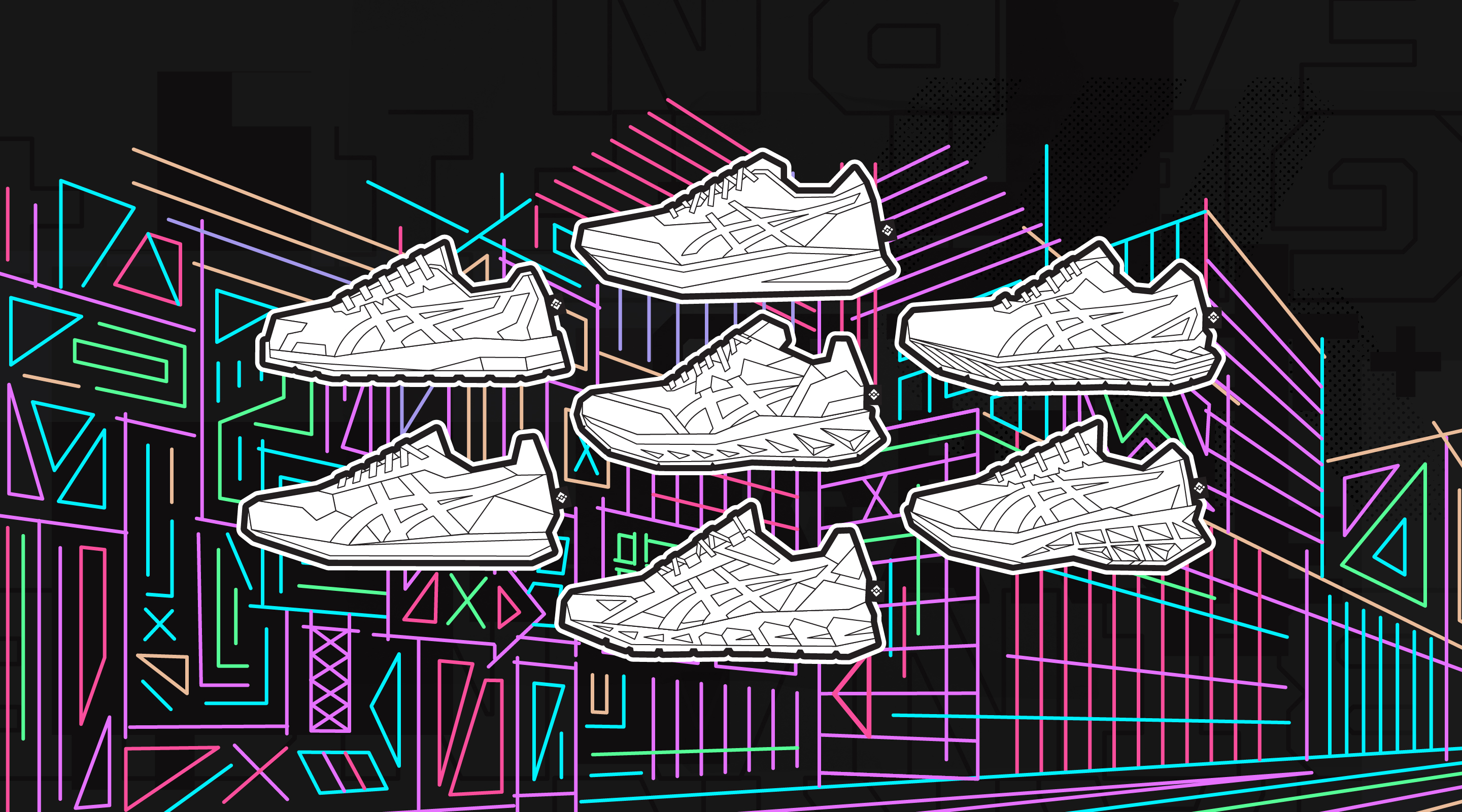 Get a STEPN code via Discord
This method is the simplest in itself and the most accessible, but the chances of obtaining a code in this way are, as of today, quite low .
Indeed, all you have to do is join the official STEPN Discord and scan the channel named "#activation-code".
On this one, 10 codes are shared every 15 minutes. While this may seem extremely interesting at first glance, keep in mind that this Discord has nearly 500,000 users .
Clearly, these codes disappear in the space of a few seconds and it will be necessary to be extremely reactive and lucky to hope to obtain one.
However, nothing prevents you from trying regularly, and luck could end up smiling on you. Nothing ventured, nothing gained !
Get a STEPN code via Telegram
Just like on Discord, STEPN distributes no less than 1,000 STEPN codes through Telegram.
And if the latter is full and therefore technically cannot be "joined", you can still read the messages, and that's good, because that's what you're looking for.
In order not to receive notifications with each message on the chat ( as there are many! ), just enable notifications only for pinned messages. Thus, you will not miss any message related to the activation codes.
Since the project's Telegram chat has more than 200,000 members , this method also remains quite limited in terms of probability. The following 2 will be more interesting at this level.
Get a code from another player
If you have a friend or even an acquaintance who already has access to STEPN, then you're in luck.
Indeed, it is possible for STEPN users with basketball NFTs, whatever they are, to obtain activation codes to share after a few days of walking or running.
Note that these codes are for single use and can therefore only be transmitted to one person at a time. Therefore, the best thing to do is to contact this person upstream in order to secure your code.
Get a code through social networks
Finally, if you don't know anyone with a STEPN activation code, , going through social networks can be very effective.
Whether on Instagram, Facebook or Twitter, Internet users regularly share codes, and it is possible to take advantage of them, provided you are the fastest to enter one.
If this method thus also relies on speed , it is less likely to fail than the first two because there are fewer people searching in this way.
Anyway, although some of the methods presented are more effective than others, we still advise you to combine them all to make sure you have the best possible chance. After all, you have nothing to lose by using them all!