Well, it has happened to all of us… We come across a cool piece of text on our smartphone that we want to transfer to our computer. With Apple, it's easy since the clipboard is shared via iCloud. However, when you're on Android/Windows or macOS/Windows, it becomes more difficult, even though Microsoft Edge offers a similar feature that is limited to the browser.
Typically, to overcome this issue, we resort to sending an email.
It's frustrating, considering it's already 2023!
But worry not, dear reader, for I have the perfect solution that will delight you. It's called Alt-C, a tool that enables you to seamlessly copy text between your trusty smartphone and your PC/Mac, and vice versa.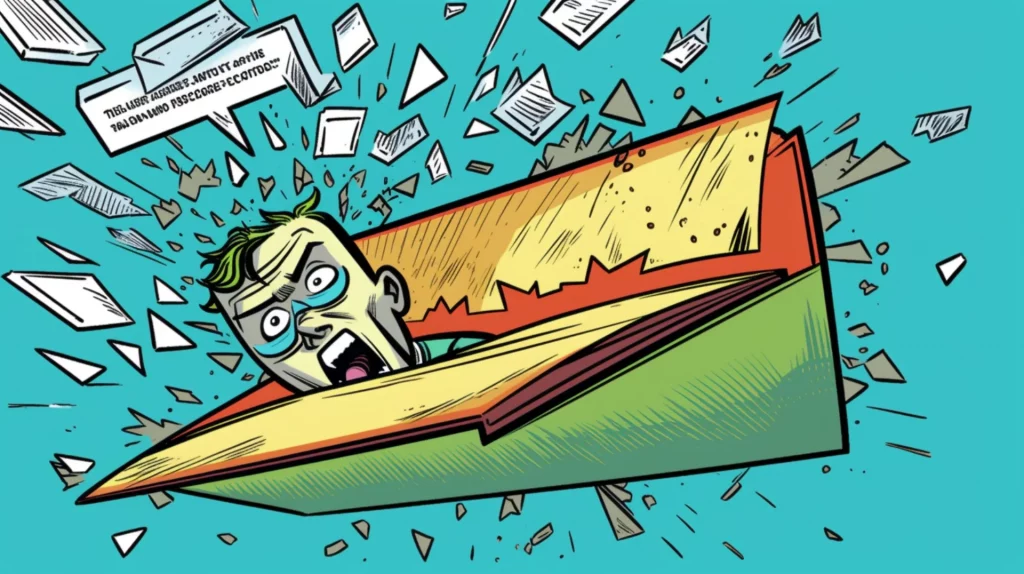 Once you have installed the Alt-C app on your Windows/MacOS computer and Android smartphone, all you need is to be connected to the same network to transfer your copied text between the devices. However, it's important to note that unlike the conventional CTRL-C/CTRL-V commands, Alt-C and Alt-V are used for copying and pasting, as the name suggests.
The software utilizes Google Cloud Messaging over an SSL connection, which means it's not entirely pristine, but it's no different from iCloud in terms of privacy concerns.
Furthermore, the Alt-C application offers additional functionality by allowing you to configure automatic opening of specific applications based on the type of text copied. For instance, URLs can be opened in your web browser, email addresses in your messaging app, GPS coordinates in your Maps app, phone numbers for dialing, and texts in your preferred note-taking tool.
This feature can be quite helpful if it aligns with your requirements, and the best part is, it's completely free to use.