Free and unlimited cloud storage is often more myth than reality. And yet Telegram did it! Forget Google Drive, OneDrive, iCloud or Dropbox. The only downside is that Telegram does not offer a dedicated interface to manage its cloud storage space. However, all is not lost, because we can always count on independent developers to fill this gap. In this sense, today I present to you T-Drive , a Windows application that allows you to manage your Telegram Cloud storage space .
T-Drive, an unlimited and free storage system
T-Drive is a Windows application that was designed by a certain Nikolay Kusch, an independent UWP developer. The latter allows you to access your Telegram Cloud storage space. To do this, it relies on the Telegram API. Therefore, it gives you the same level of protection for your data as the official Telegram app but with much more convenience.
On the interface side, you will not be out of place since T-Drive is very similar to Windows File Explorer. Moreover, the application has been developed in such a way as to correspond as closely as possible to the Windows 11 and Windows 10 operating systems.
The operation of T-Drive is relatively simple. Once opened, you are asked to scan a QR Code from the official Telegram app. Then you will have direct access to your free and unlimited cloud storage space. You can transfer files (photos, videos, documents, etc.), but also create folders to organize them.
As for the handling of the application, it is relatively easy. To send files, just do a little drag and drop (drag and drop) from the File Explorer. You can also use the "Add" button located at the top left of the app.
The only limit imposed by Telegram is bandwidth. Daily, you can send up to 1.5 GB of data and download up to 2 GB.
How it works ?
1. Start by downloading T-Drive from the Microsoft Store.
2. Then open the app on your computer, then open the Telegram app on your smartphone (Android or iPhone). Then, go to "Settings", then "Devices", and click on "Connect your PC" to scan the QR Code displayed on your computer screen.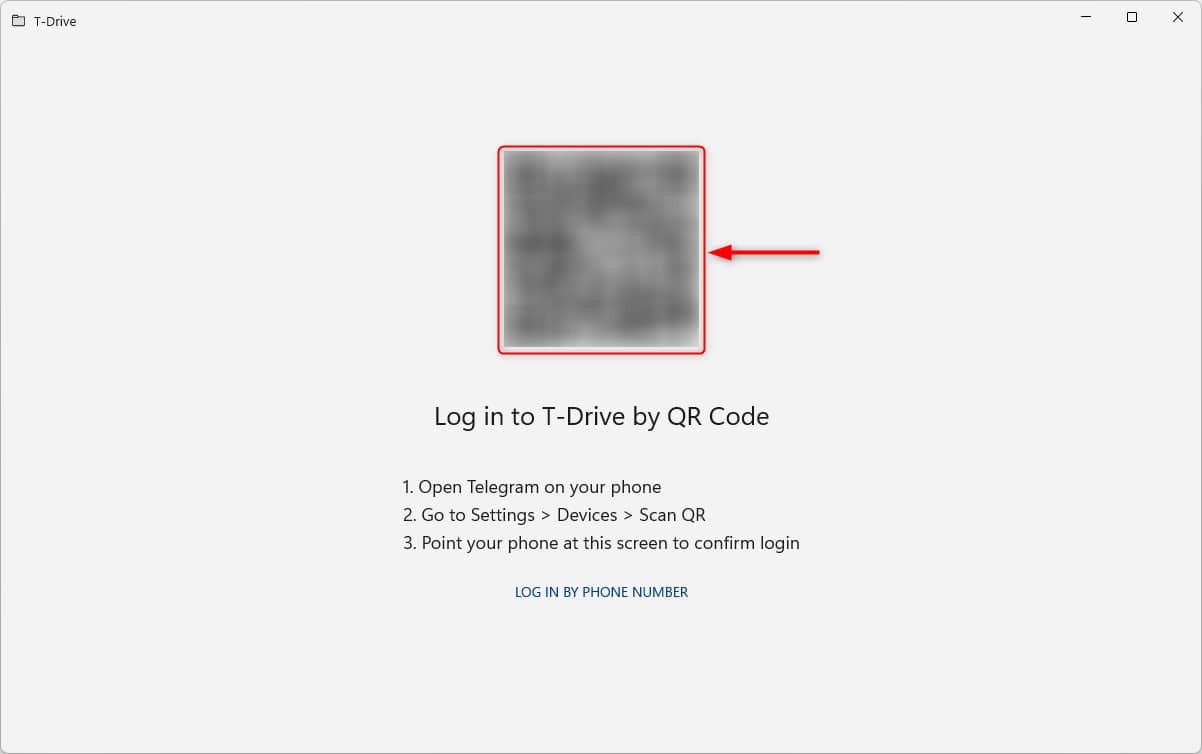 3. When opening the application, a warning message will be displayed. You are asked if you want to allow the T-Drive app to access your files. Click on " Open ".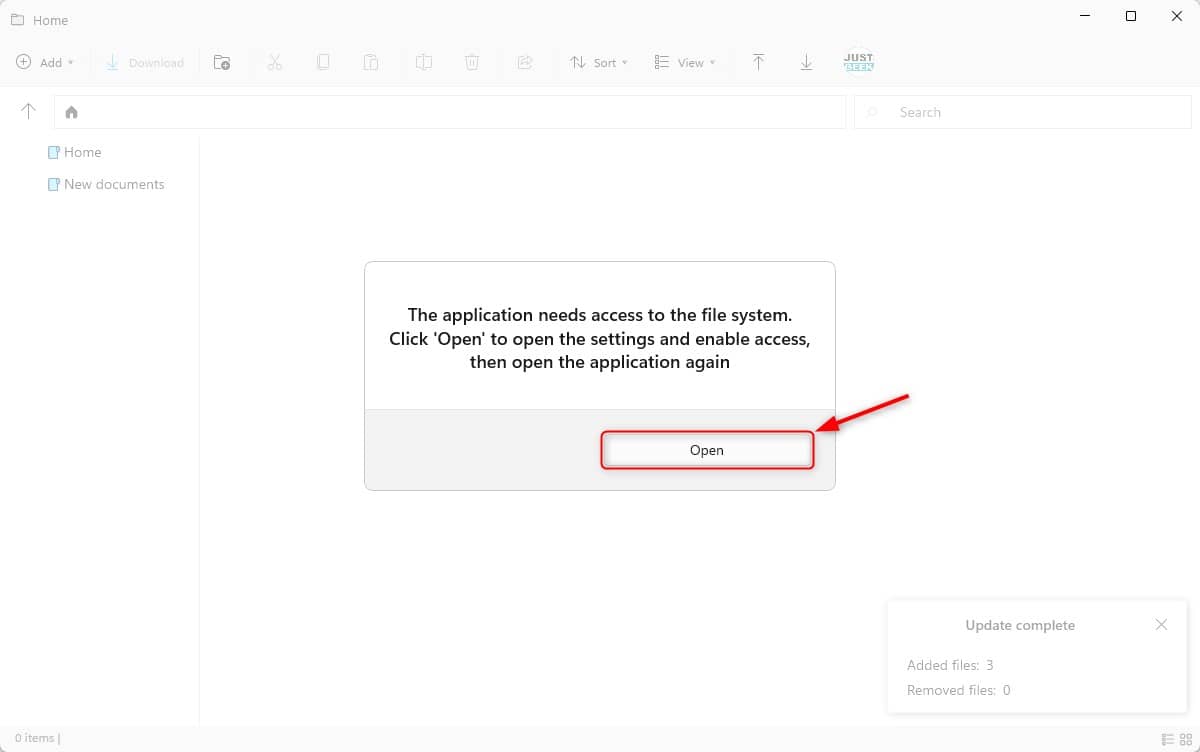 4. Under " App Permissions ", toggle the switch to " On ", then close the window.
5. Once logged in, you will directly access the T-Drive interface. From there, you can start transferring files to your Telegram cloud space.
What you must remember
Thanks to the T-Drive application, you can manage all your files in the free and unlimited cloud of Telegram. You can search, sort, and organize all your files however you like. You can also share your files with whoever you want without ever leaving the app.
If you liked this article, please subscribe to our reddit community to discuss it. You can also find us on Twitter and Facebook.