There are things in life that change everyday life… practicing meditation, moving to a different region, having kids… and also, using the right tools in your terminal!
So today, I suggest that you profoundly change your daily life with Please CLI, a fantastic application that will enable you to easily manage your tasks using simple commands directly from the terminal.
Please CLI offers commands to add, delete, edit, and mark tasks as complete. But that's not all! You can also configure the tool to remove the welcome header, horizontal lines, and the small quotes that tumble when you exit the tool. This will provide you with a clean and uncluttered task view without unnecessary distractions.
It is often said that 'Time is money,' and with this tool, you can save both! By automating and simplifying the management of your tasks, you will be able to focus on what really matters: accomplishing your goals!
Here is a quick demo to pique your interest: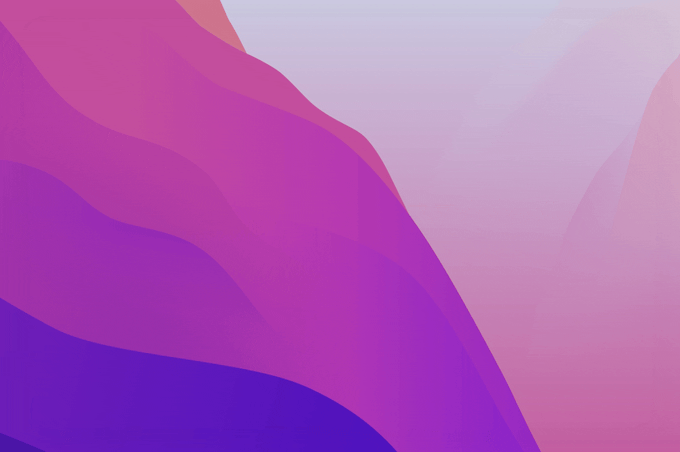 To install it, nothing could be simpler:
pip3 install please-cli
I still invite you to read the documentation quickly to learn how to use it effectively.
With this software, you can conquer mountains one step at a time, as the motivational coaches on TikTok say ^^