Having a good antivirus has become essential especially since the increase in attacks targeting computers. So is it really useful to buy an antivirus when many sites offer you to download free antivirus ?
I will prove to you that it is quite possible to effectively protect your computer with a free antivirus and to help you make your choice I have selected for you the best antiviruses 2021 .
Little reminder: what is an antivirus?
An antivirus is simply software that will protect your computer against various attacks such as viruses, malware or phishing. Installing a free antivirus on your PC is above all to avoid more or less serious damage.
Indeed, you are thus protected from viruses that can damage or delete your data, intrusions but also scams and other software that spy on your every move on your computer.
On the other hand, I cannot repeat it enough, the best antivirus is you! If you are careful what you do on the Internet, your PC will never get infected. But for safety, I advise you all the same to install an antivirus because the slightest error could be fatal. The best antivirus acts in a way like a vaccine, it prevents the intrusion and the propagation of a virus.
Free Antivirus, Is It Really Useful?
You might not spend whole hours surfing the Internet, but like most computer owners, you may receive e-mail or check your accounts online. Well tell yourself that the risk of being attacked by a hacker does not depend on the time you spend on the Internet. Just download an infected attachment or open a scam ad and all your data is gone or someone else takes control of your computer. The risks are major especially since today the pirates compete in ingenuity to trap you.
Is Windows Defender sufficient?
To this question I answer you yes and no. Windows Defender offers very good protection. You do not need to install it because it is already integrated into Windows 10. This last analyzes all the programs that you install or use, its interface allows to carry out precise analyzes and finally it does not slow down the system. operation, what more could you ask for?
However, I strongly recommend that you install anti-malware alongside Windows Defender. Something that can be useless with a free antivirus because in addition to offering additional features some solutions offer much broader protection. Come on, without further ado, discover my selection of free antiviruses that you can install with your eyes closed.
The best free antivirus
Avast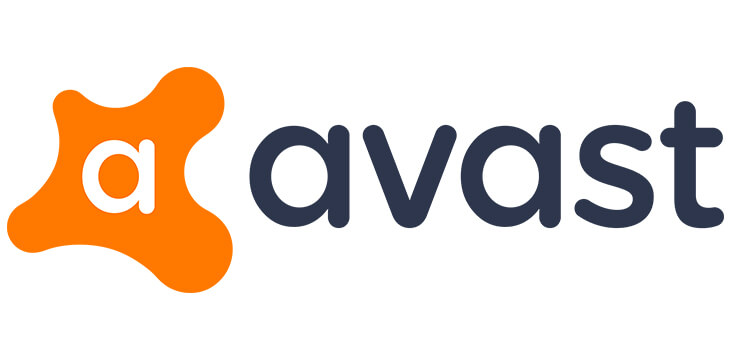 Blocks viruses and other malware.
Checks for vulnerabilities in the security of the Wi-Fi network.
Secures your passwords.
AVG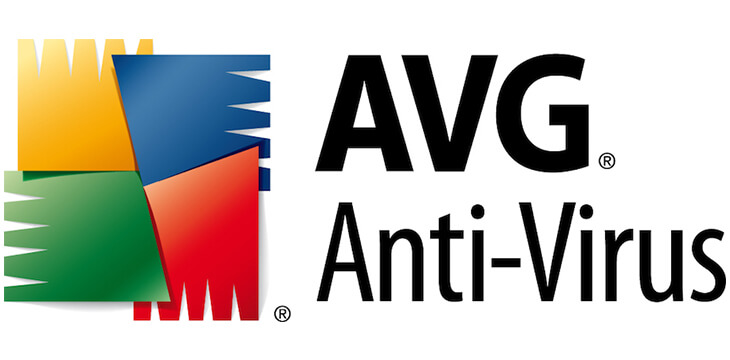 Blocks viruses, spyware and other malware.
Blocks insecure links, downloads and attachments.
Analyze your PC performance issues.
Kaspersky Free Antivirus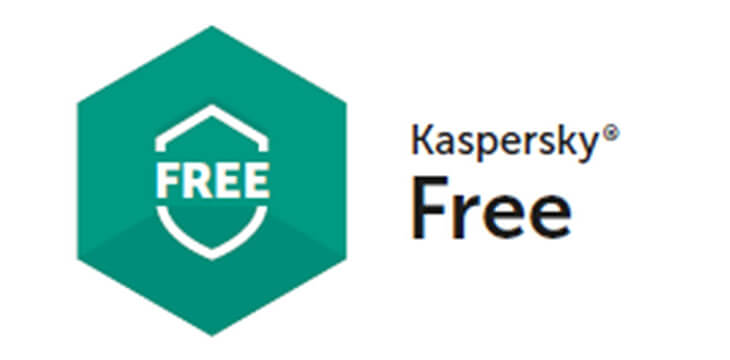 Protects against viruses, spyware, phishing, and dangerous websites.
Blocks dangerous files, malicious websites, and more.
Avira Free Security Suite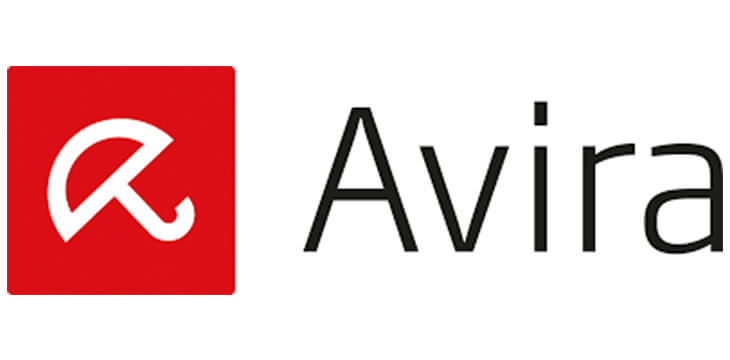 Real-time protection against over 4 million online threats.
Surf anonymously and freely with a free VPN.
Securely store all your passwords.
Keep your software up to date.
Bitdefender Antivirus Free Edition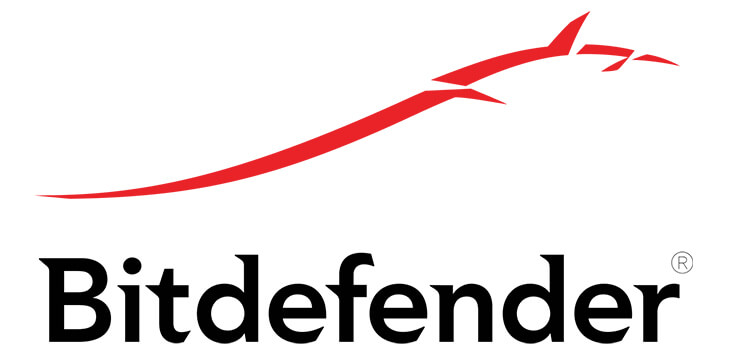 Basic protection against viruses and other types of malware.