Want to have a little fun with your photos? face swapper is a really fun online tool that makes it super easy to swap faces in your photos. In this article, we will see together how to use FaceSwapper to replace a person's face in a photo. What to spend good moments of fun with family or friends.
Replace a person's face in a photo with FaceSwapper
FaceSwapper is a fun and easy-to-use online tool that lets you replace a person's face in a photo by that of another person. Whether you want to swap faces with your favorite celebrity or just have fun swapping faces with friends, FaceSwapper makes it easy and fun.
The use of the application is free and does not require any registration. To replace a person's face in a photo, the tool is based on artificial intelligence (AI). You have absolutely nothing to download. The whole process happens in the web browser of your computer or smartphone.
In addition to being simple, fast, but above all very fun to use, FaceSwapper offers unlimited access. You can hack as many photos as you want without paying a penny.
Finally, the tool is also 100% secure. All images uploaded to the site are automatically deleted after 24 hours.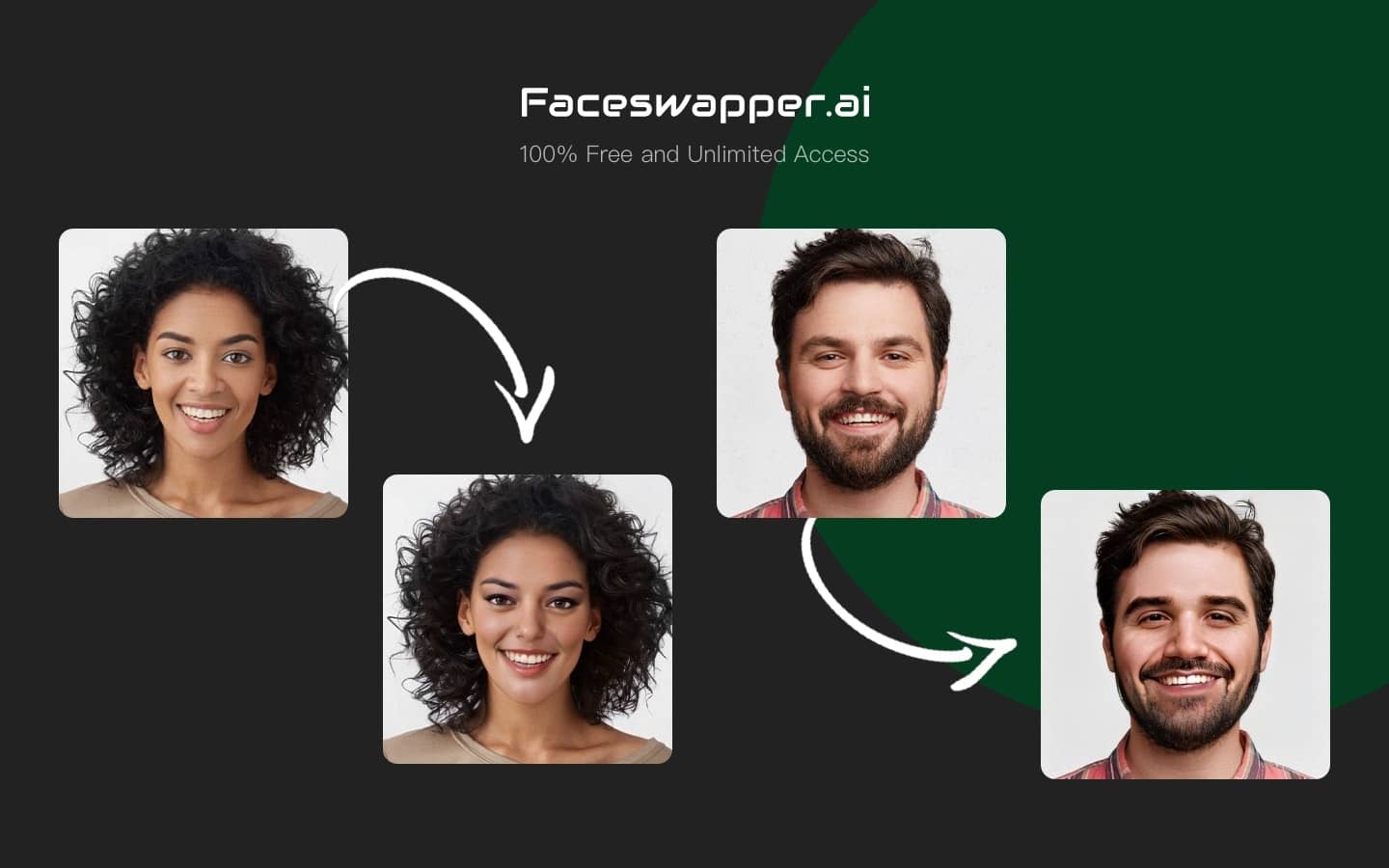 Really simple to use
FaceSwapper's instructions are really very simple. To swap a person's face in a photo, follow these steps:
1. Visit the site https://faceswapper.ai/.
2. From the site's home page, click on the " Upload a photo to load the photo you want to edit.
3. FaceSwapper then offers you a wide selection of faces, male or female, that you can use to replace the one in your photo. Alternatively, you can also upload your own snap, with the face you want to use for face swapping.
4. Once the swap face is selected, you click on " Swap Face Now to start the process which will only take a few seconds.
5. You will get a preview of your photo with the face replaced. Click on the button " Download to upload your brand new photo. That's all !
What you must remember
FaceSwapper is a great web application that allows you to replace a person's face in a photo with another person's. This app can be used to create hilarious photos or for more serious purposes like disguising someone's identity.