Indeed, as for automatic translators, Google Translate is no longer the only work tool available for your computer, or even your smartphone. Today, it is possible to access many completely free software that can serve as an alternative to the latter. Each of these automatic translators offers many functions, differentiating them from each other and helping you to better understand a foreign language.
Among the vast amount of Google products including Gmail and Google Maps, the automatic translator, titled Google Translate, is one of the most popular. Most of the users of this service use it to translate a few words, small articles or website content from a foreign language to the desired or desired language. However, there are automatic translators just like this one that offer the same functions, or even more! If you're looking for a good free translation tool or just want to make a change from Google Translate, the rest of this article is for you.
Alternatives to Google Translate for desktop: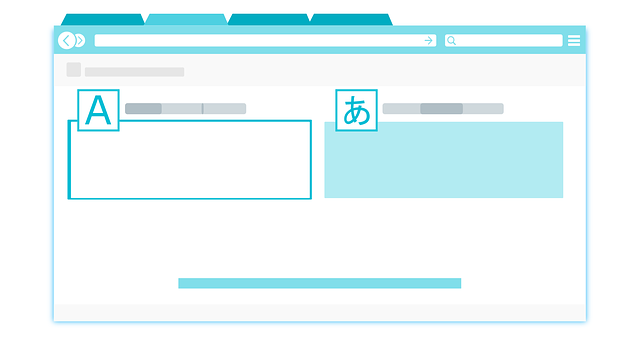 Since very recently, Google Translate has introduced new functions for the translation of foreign languages. Indeed, this software had to grow to continue to outperform these competitors. The work tool now includes real-time translation capabilities, as well as a speech-to-text service.
This kind of program is very useful, especially for travellers, international business and online social communities. For example, machine translations can be problematic for service providers, such as Google. However, these hurdles have not dampened the spirits of new services, across the world, as several alternatives to Google Translate are currently available in the market. Each of them has its own initiative to be more efficient than its competitors, creating you a vast and exceptional choice.
If you use a computer, here are some tools to consider:
1- DeepL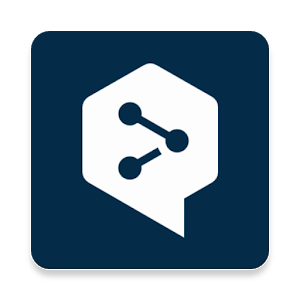 Launched in 2017, DeepL is based on Linguee's multilingual dictionary and uses a revolutionary algorithm based on the latter's database to perform its translations.
Deepl is today considered one of the most powerful translation tools and currently allows to translate a limited number of 9 languages ​​(English, French, Spanish, German, Dutch, Italian, Russian, Polish, Portuguese).
2- Languages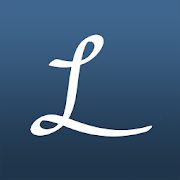 Linguee is known as one of the most convenient online translation services. This famous multilingual dictionary offers a slightly different experience to its users, because unlike traditional translators, it offers different example translations in several contexts, with the aim of guaranteeing you the most reliable translation possible.
Available both in web version and in Android and IOS, Linguee can guide you on all your trips abroad with its fairly efficient offline mode, guaranteeing you a quick translation of your foreign expressions and words.
3- Systran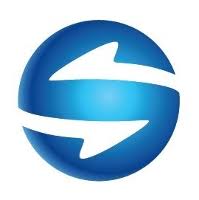 With more than 30 years of expertise, Systran offers a pretty good free machine translator alongside its leading professional translation software and technology. The web tool can translate 15 languages, including Arabic, Swedish and Korean and is a good alternative to Google translate.
4- Babylon Translation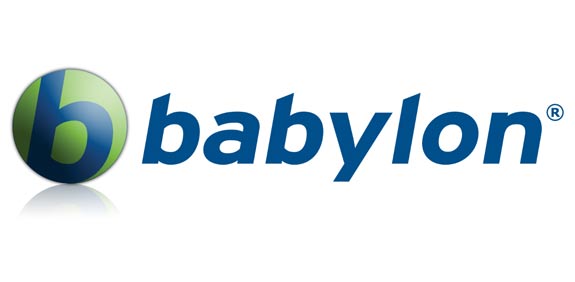 One of the oldest translation services offered on the internet. Babylon Translation offers an online, ad-free translation tool that uses a database of over 1,600 dictionaries of major languages.
5- Bing Translator
If Google is not your main search engine, it is also possible to use the Bing Translator service . With great similarities to Google Translate, Bing offers to translate words, articles with a maximum of 5000 characters, or complete sites. This software supports multiple languages ​​and can automatically detect them as you type the content. Some languages ​​allow the content to be heard, being very useful if you want to know how to pronounce a word.
6- Reverse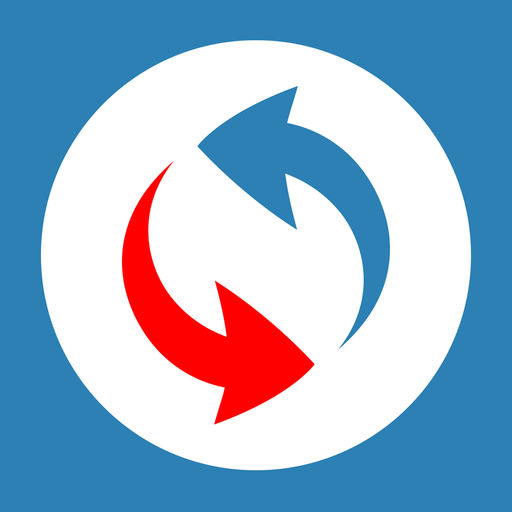 Reverso only supports major languages, such as English, French, Spanish, German, Italian, Russian , Portuguese, Chinese, Arabic, Hebrew and finally Japanese . Reverso only translates single words or small sentences and even provides an example of use. Reverso also supports live translation which means there is no need to press the enter key to get started. So, you just have to type in the word and Reverso will translate it into the desired language.
7- Freetranslation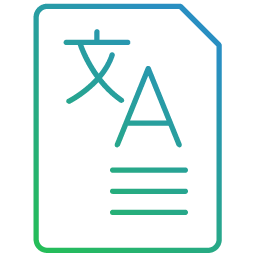 Freetranslation can be used to translate words, sentences, articles and even entire documents into many languages, whether in .doc, .ppt, .odt, .pdf, as well as .txt format. The maximum size of a single document cannot exceed 5 MB of file. Freetranslation does not support automatic language detection or instant translations, but you can send, print or speak aloud the text to be translated.
Best alternatives to Google Translate for your smartphone: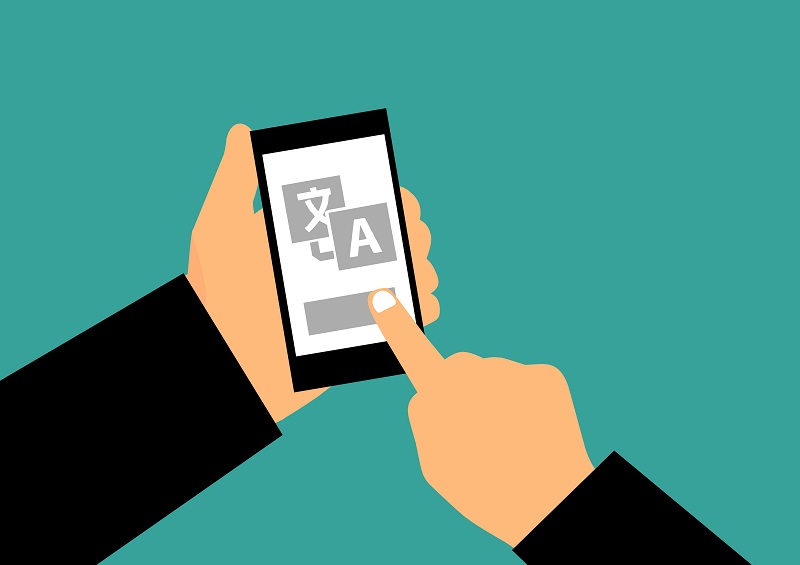 For anyone who has ever been a stranger in a foreign country, mobile translation apps can be very useful! While traveling, there are times when you may find yourself in a difficult situation, needing an accurate translation immediately. For this reason, investing in an effective translation app before traveling is a great idea. Plus, there are now some nice alternatives that stand out enough to rival even a giant developer like Google. Also, most translation apps for phones offer something slightly different, whether it's different languages, a different approach, or a different feature such as the ability to scan documents.
Here are the best apps for your smartphone:
8- Microsoft Translator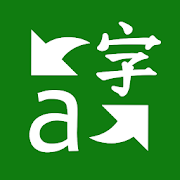 Microsoft Translator (Microsoft Translator) is a machine translation application provided by Microsoft. It offers the possibility of translating 42 different languages ​​and has several options, including text recognition, voice recognition, bi-directional translation and keyboard translation and keyboard translation.
Microsoft Translator also facilitates the pronunciation of words and phrases since the app can speak what the user asks it to translate. Translated items can be saved for future use and an offline mode is available but requires the dictionaries of the desired languages ​​to be downloaded first
9- Easy Language Translator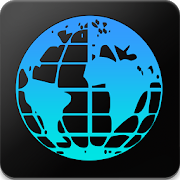 The easy and neat interface of Easy Language Translator is its strong point. The application relies on ease, since you can handle it in just a few minutes. Two options no more: speaking and writing. Flags make it easy for you to choose between 72 available languages ​​and the large font used makes Easy Language Translator easily readable.
10- Naver Papago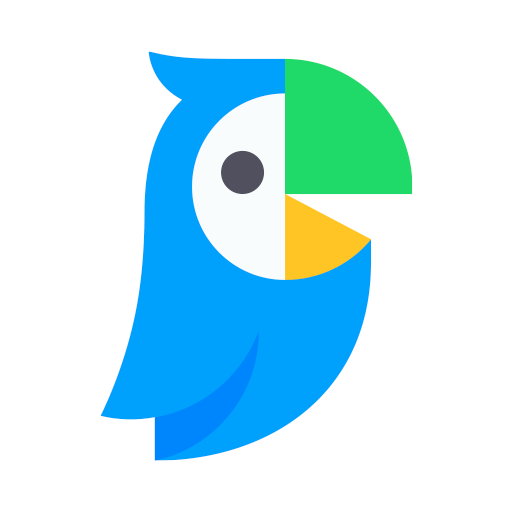 This is an augmented reality translation app, which uses your phone's camera . Just point your smartphone camera at a sign you don't understand and watch the translation be done automatically in the desired language. This visual translator is available for both iOS and Android and translates foreign words to English and vice versa. It supports 12 languages ​​including Russian, Spanish, French, Italian, German, Portuguese, Korean, Japanese, Chinese, Vietnamese, Thai and Indonesian. Also, Naver Papago works without any internet connection, which is ideal when traveling .where the cost of data usage may be higher.
11- GBoard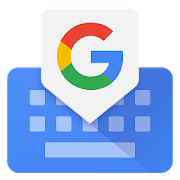 You are chatting with a person speaking a foreign language on Messenger or Whatsapp. If you want to know the explanation of a word or if you want to translate a sentence into its language, you will have to exit the conversation, open a translation application and then return to the chat application. Not simple enough.
The ideal solution is to integrate a translator directly on your keyboard to be able to use it on all applications. The GBoard keyboard designed by Google can help you. Based on Google Translate, the keyboard will automatically translate what you type. And with the help of multi-language input, you can switch languages ​​easily
12- Talkao
Mainly based on voice operation (even if it can take into account the written word), the Talkao application will help you understand a conversation that takes place in a language that is unknown to you. Simply activate the application, pronounce the words or sentences to be translated, and the program will directly launch a translation into the desired language. Currently, this application is able to translate 80 languages ​​and automatically detects 44 languages ​​with its voice recognition.
13- iTranslate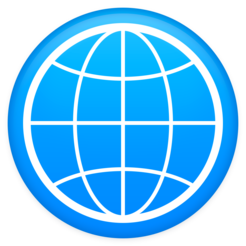 The iTranslate application , by Sonico Mobile, helps you translate words, texts and speech into a language that is familiar to you. iTranslate is available for Windows, Windows Phone, iOS, Mac, Google Play and even Kindle Fire. It supports more than 80 languages, has speech-to-text functionality, allows gesture-based input. This app can also translate Chinese characters into readable words, using the traditional alphabet for guaranteed understanding.
14- iTranslate Voice 3
Following their initial success, Sonico developed an improved version of iTranslate, titled iTranslate Voice 3 . It enables voice-to-voice translation and has AirTranslate functionality, which allow users of different languages ​​to easily connect with other people and help them communicate with each other without the language barrier. It supports over 40 languages ​​and dialects and you don't always need an internet connection for it to work, so you can download language packs and use them offline whenever you need.
Alternatives at your service
Ultimately, there are several options available in the market. Applications, being in perpetual competition, constantly seek to improve – enabling vast and efficient functions. There is no software or working tool that is necessarily better than the other; you just need to clearly identify your needs when looking for translators as an alternative to Google Translate.