Cropping a photo is one of the most useful and accomplished manipulations in graphic design. However, tools like Photoshop and Gimp are not easy to master for everyone. Fortunately, for novices, there are more and more tools to facilitate this kind of task. For example, to crop a photo and remove its background , there are free online tools that allow you to do this automatically. For example, I have already introduced you to Remove.bg , Slazzer or ClipDrop . And today, I present to you a little new one called Trace . This is a free online tool to remove the background from an image.in a few clicks.
Trace, a free tool to remove the background from your photos
Imagine having to change the background of a product photo for your online store, or just remove the image of a drunk friend appearing on a photo of a party: Trace is the perfect tool for this kind of situation.
Thanks to Trace, you will just have to upload the photo in question and in one click the magic happens. Even seasoned graphic designers flock to this kind of tool, because it allows them to save considerable time. In fact, Trace is a free tool created and made available to the general world by Stickermule.
Stickermule is a paid online service for printing your images on T-shirts, stickers, mugs, etc. Trace, therefore, is part of a marketing strategy to publicize their service. However, Trace remains a great tool, which makes life easier for many people. Apart from removing background, the tool also allows to set new background for photos.
How to crop your images with Trace?
To remove the background from a photo or image with Trace, it is necessary to register. To do this, go to the Stickermule website and fill in your e-mail. Registration can also be done via your Google account.
Once registration is complete, all you have to do is upload the photo you want to process. For my example, I chose a photo from the series "The Boys".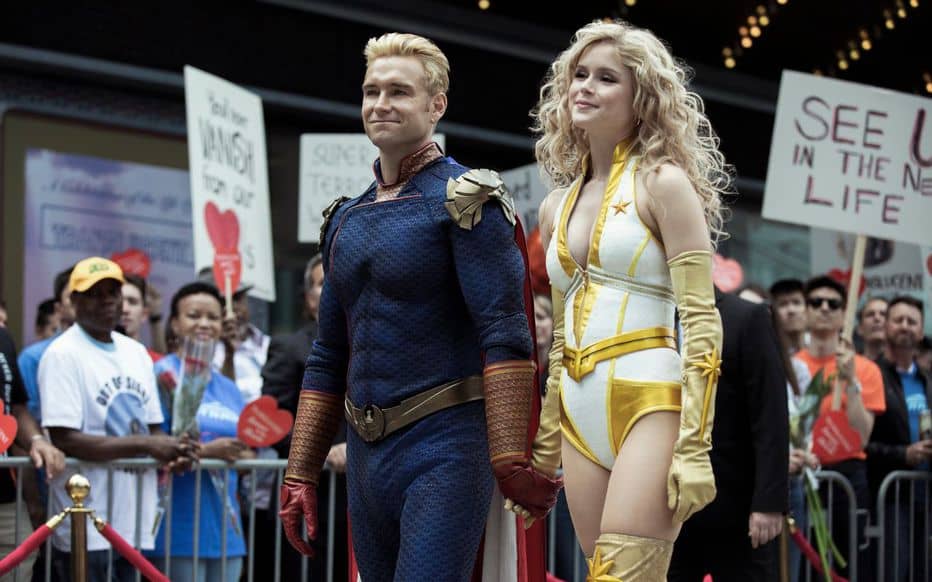 Then wait for a few seconds for the tool to complete the removal of the background from your photo or image. You will then see your photo with a transparent background displayed on the tool's interface. The photo without background is available for download, so you can save it to your computer in PNG format.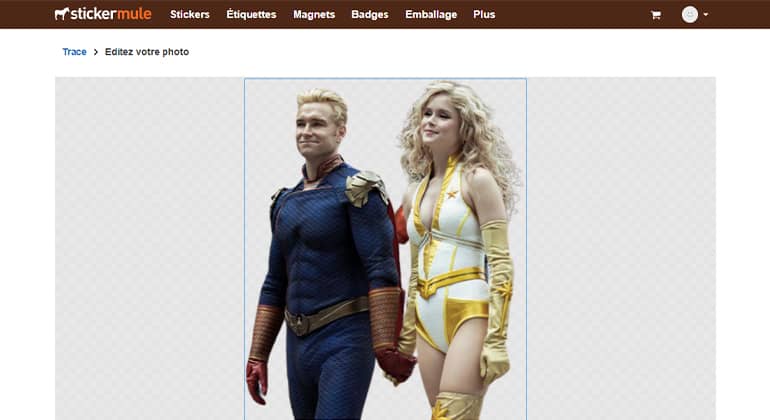 But for those who would like to choose a new background for their photo, Trace has provided backgrounds in unique colors and others in landscape photos.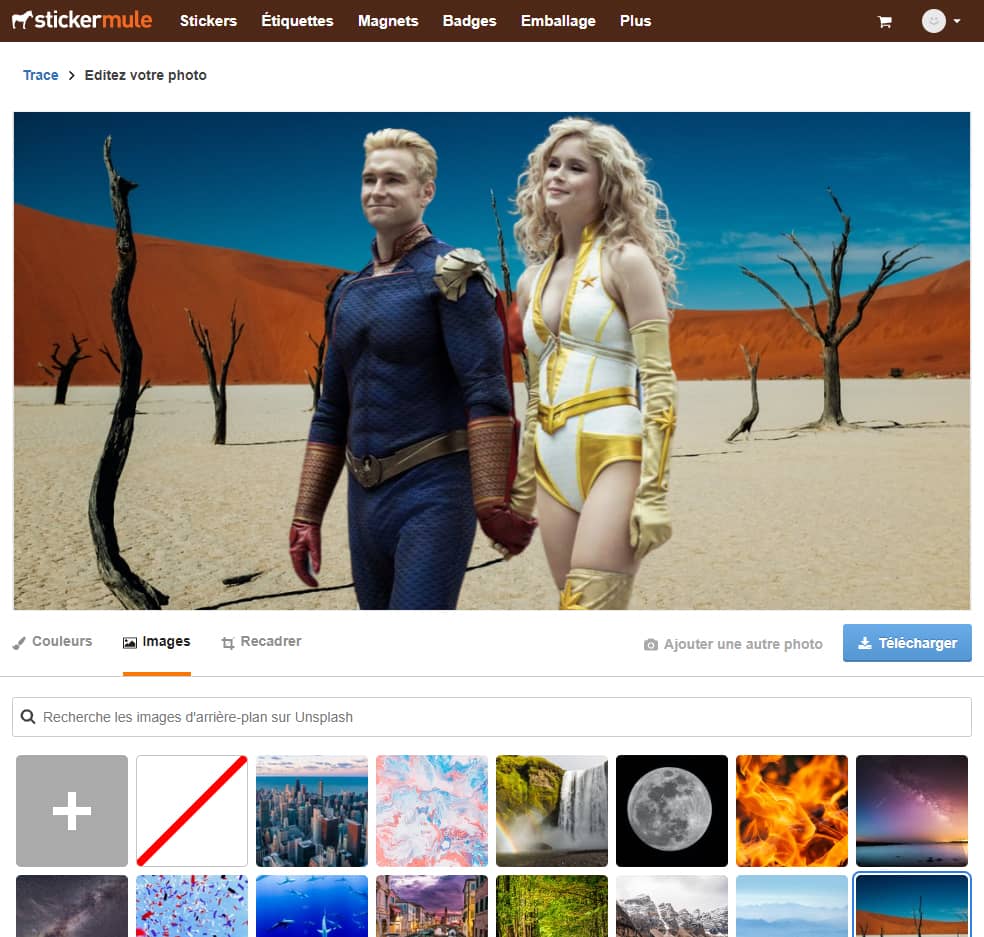 Conclusion
Trace is a very easy-to-use online tool that is very useful for all those who do not master photo clipping , but also for graphic designers who wish to save more time by automating this task.
If you liked this article, please subscribe to our reddit community to discuss it. You can also find us on Twitter and Facebook.