Anyone interested directly or indirectly in digital marketing has already heard of backlinks and netlinking campaigns .
These are one of the main pillars of natural referencing and the majority of netlinking strategies are based entirely on the purchase of links.
How much does a netlinking campaign cost?
What is the price of a backlink ?
Is there good value for money when it comes to buying links?
Is a $500 backlink better than a $50 link?
Should we internalize or outsource the netlinking of a website to a specialized agency?
1. What is the difference between paid link building and natural link building?
There are two main types of link building.
Let's take a look at the differences below, so you can approach link building with confidence.
Creation of natural links
The acquisition of links in a natural way is done when companies or people offer in their content one or more links that point to your site without any request on your part or without compensation.
For example, imagine someone writes an article about digital marketing agencies, they might link to DigiDux in their article because it's an agency they know. It is a naturally acquired bond.
Creation of paid links
Paid link building, on the other hand, involves paying a company or person to place a link to your site within their content.
2. Buying and selling links, what does Google think?
At first glance, Google's position is clear and firm on the purchase of links on the Internet. In his Link System Guidelines , he states:
"Any link intended to manipulate a site's PageRank or ranking in Google search results may be considered part of a linking scheme and a violation of Google's Webmaster Guidelines."
Reading these instructions makes us think that Google officially prohibits the sale of links that can "manipulate" its algorithm.
However, the use of "may be considered" leaves some ambiguity.
Additionally, Google makes money from link sellers.
The search "purchase backlinks" or "netlinking price" brings up several Google Ads ads for the purchase and sale of links…
3. Surveys and studies on the price of a backlink
There are several surveys and studies on average backlink prices, here is the main one.
Ahrefs survey: What is the price of a backlink?
In its survey "What's the Cost of Buying Links?" ( see analysis ), Ahrefs contacted over 600 sites and blogs. They calculated the average price of a backlink to be:
almost 360 dollars in direct purchase
$77 for a guest post.
4. Purchase of links, a price based on domain authority (DR and DA)
We regularly see backlink prices indexed on metrics such as Domain Authority (DA) or Domain Rating (DR).
Domain Rating (DR)
Domain Rating is a ranking metric developed by Ahrefs that shows the strength of a website's backlink profile on a scale of 1-100.
Domain Authority (DA)
Domain authority is a measure developed by Moz which is an indicator of the quality of the ranking of websites on search engines.
A single indicator does not make a good or a bad link
Metrics such as domain authority are commonly used to gauge the price of a backlink .
These ratings assigned by third-party tools, constitute an imperfect system but which has the merit of existing. They have:
good enough for SEO professionals to use,
do not always reflect the true quality of a website.
Indeed, a high DA will not guarantee that a link will be of high quality. And in the same logic, a low DA does not mean that the link will have no value.
Warning
Domain authority is not an official measure of Google and it does not use it in its algorithm.
You should not judge the price of a backlink or the quality of a site solely by its DA or DR.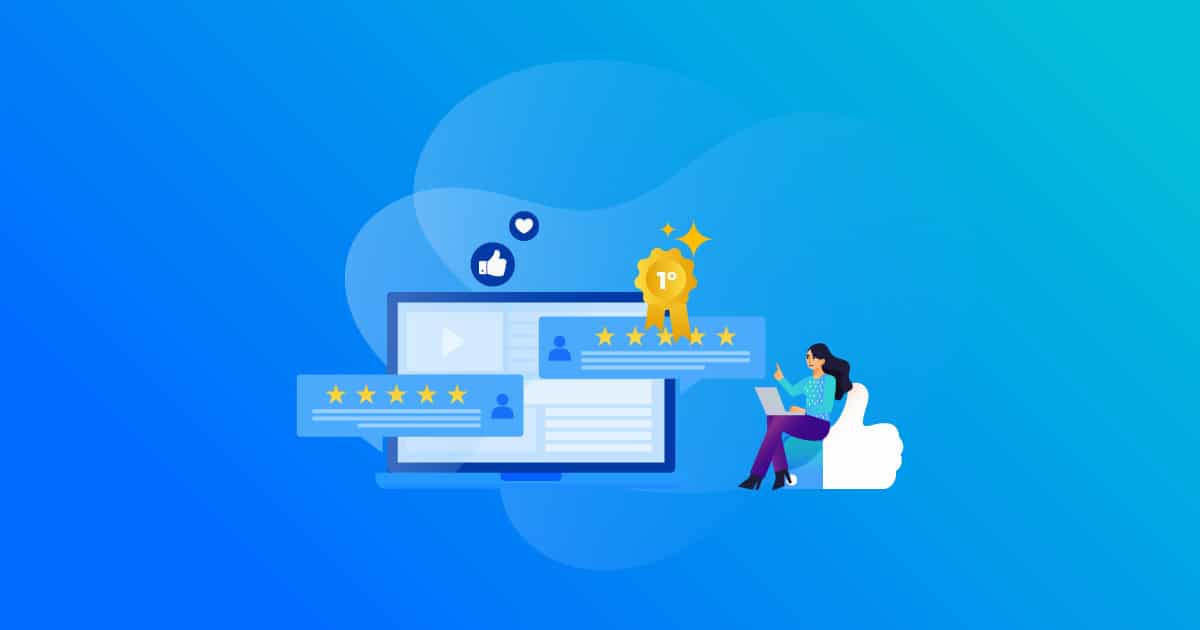 5. What factors affect the cost of links?
The quality of the link
The "quality" of a backlink is a major factor that influences its purchase price.
Convincing a media like Le Monde or Les Échos to link to your site will be more difficult and more expensive than getting a link from a small blog.
Here are some indicators to assess the quality of a link :
DA / DR
Trust Flow (TF)
Citation Flow (CF)
Ratio TF/CF
Referring domains
Referring IPs
Thematic
Proportion of pages with external links (if all pages on the site have external links…the backlink value will drop)
Number of links on the page
Page metrics (UR, TF, CF)
Link and dofollow or nofollow
link anchor
Link landing page
Monthly traffic
The area of ​​the activity
The average price for buying links can largely depend on the industry.
Indeed, certain very competitive niches or certain sectors will have more difficulty obtaining links in a natural way (for example the "adult" theme, gambling, etc.).
6. Why should you consider buying backlinks?
Despite Google's formal ban, buying backlinks remains the fastest and most effective way to work on your natural referencing.
If you are considering this option, you should be careful to do so sparingly and ensure the quality of the links.
Time saving
Starting from scratch in digital marketing is long. You can't afford to wait for it to happen naturally. Moreover, for very competitive queries, it is difficult to reach the first places on the search engines "naturally".
Buying backlinks saves a lot of time and catches up with the competition.
In the same logic, buying backlinks can be an interesting solution to get ahead of your competitors.
Reach your target audience
Buying backlinks on a site with significant traffic can attract attention to your site and your content. It allows you to reach a target audience that you could not have reached in a "natural" way.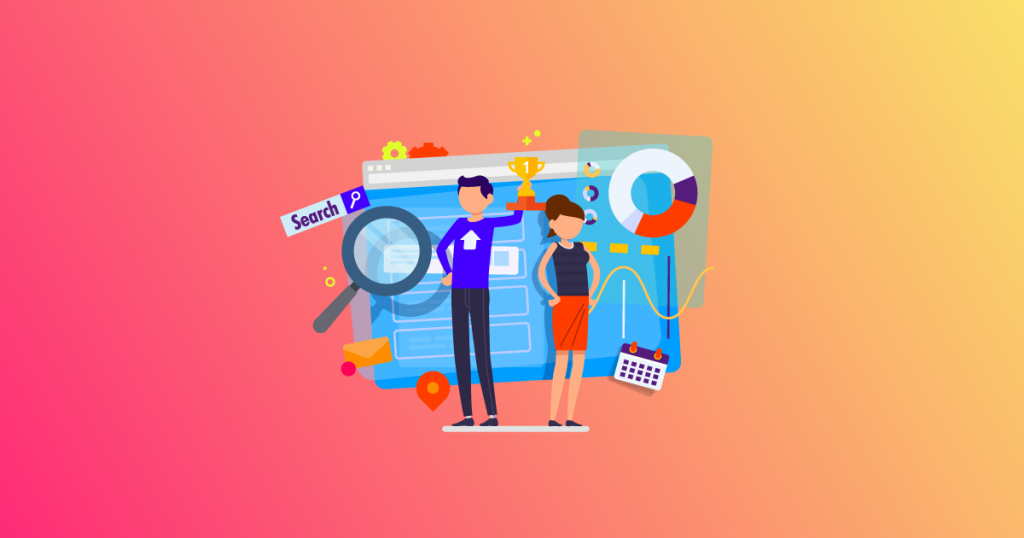 7. Two questions to ask your SEO agency before a netlinking campaign
If you work with an SEO agency for your netlinking campaign, you must ensure that it does so in a relevant and sustainable way.
How will you acquire links?
One of the first questions you should ask your SEO agency is how they generate links.
You must ensure that it meets the criteria of a quality netlinking strategy and that there will be no "black hat" techniques or overly aggressive link acquisition (spamdexing) which could put your brand in " danger of penalty".
Why do you suggest we generate so many links?
Netlinking and SEO in general are not an exact science. However, there must be a methodology with a real long-term vision.
Your SEO agency must be able to answer this question in a credible and convincing way.
Conclusion
The acquisition of links is crucial in natural referencing. It is sometimes a significant investment with considerable costs.
Before embarking on a netlinking campaign, you must establish an action plan that details your objectives, your budget and understand the ins and outs of the prices of the backlinks.